PLAY DUMMY DUCK 7 in your web browser!
Follow this link
, then scroll down to "Dummy Duck 7"!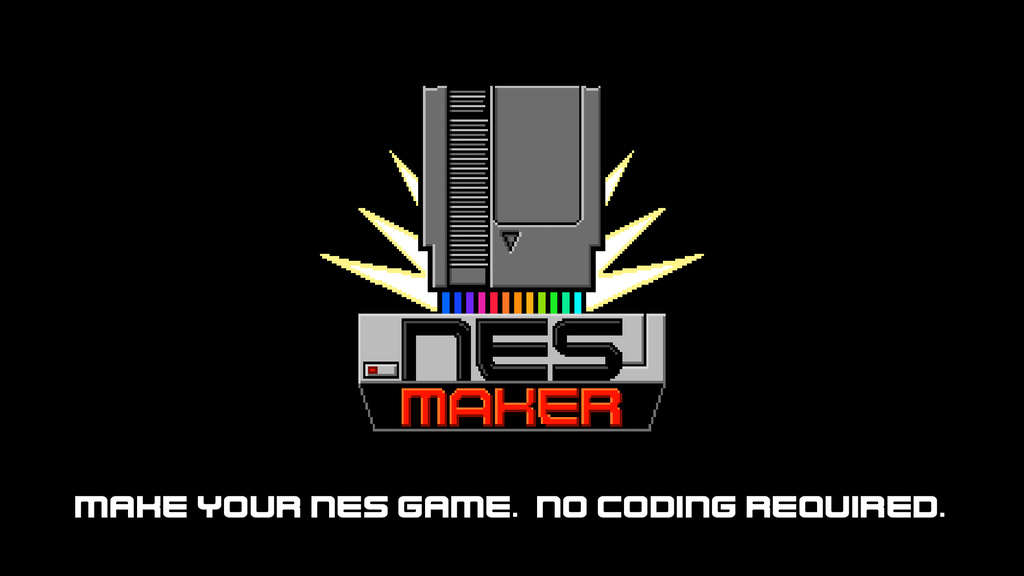 NESMaker is an awesome tool to create your own NES games, which can actually be played on an old Nintendo Entertainment System. If you're into retro games, indie game dev, homebrew games, etc. then you should definitely check it out here!
I'm currently developing a game in NESMaker. I started out designing it in an old MS-DOS program called RSD Game-Maker.
I'll post updates and stuff here.